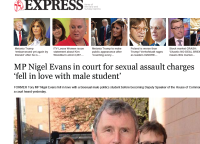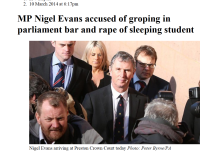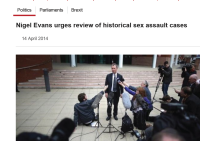 Succesful defence of the former Deputy Speaker of the House of Commons in respect of allegations of sexual assault and rape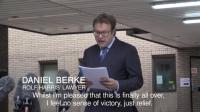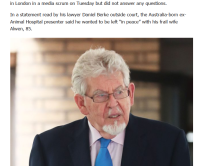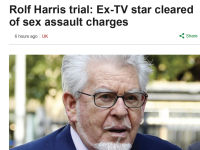 Succesful defence of celebrity entertainer Rolf Harris in his second and third trials for allegations of historic indecent assaults.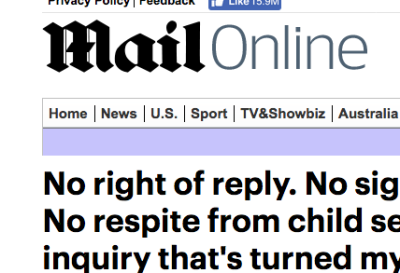 Succesful defence of a former headmaster facing allegations of indecent assault from 30 years previously

Acting for the mother of an Israeli soldier kidnapped in 1982 and held incommunicado, in breach of the Geneva Convention. The Foreign & Commonwealth Office held information which they had initially refused to provide but agreed to following our intervention.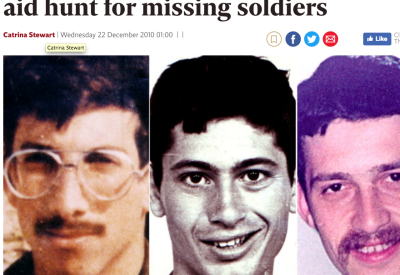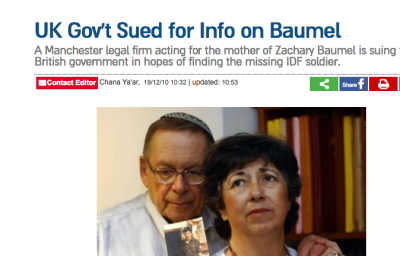 Download
Next Generation Lawyer: Legal 500 2017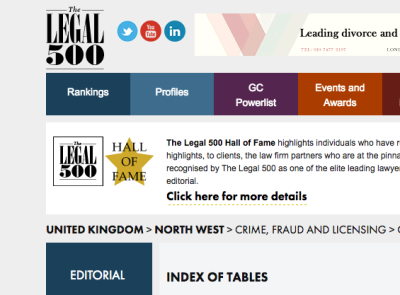 Deborah Britstone, who is 'unbelievably hardworking, bright and personable – she is very much on the up and is very highly thought of';

GMP v Chief Superintendent Lee Bruckshaw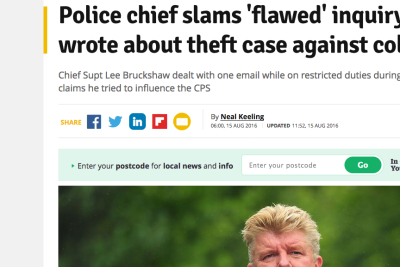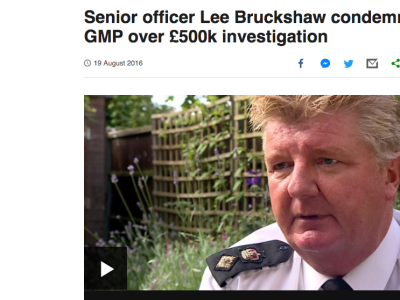 Representing a Chief Superintendent in misconduct proceedings in relation to an allegation that he inappropriately influenced the investigation of a junior colleague. The investigation started as a criminal investigation and ultimately was concluded by way of the lowest available sanction – management advice. The officer was unable to retire due to the investigation which lasted over 2 years.

"I just wanted to put on record my sincere thanks to Deborah Britstone for the fantastic work
you have done on my behalf. The workload you have undertaken is phenomenal, and
seemingly whatever time of day or night I have contacted you, you have always responded
and been able to advise or provide the guidance I needed."
Lee Bruckshaw, retired Chief Superintendent, Greater Manchester Police.

Operation Midland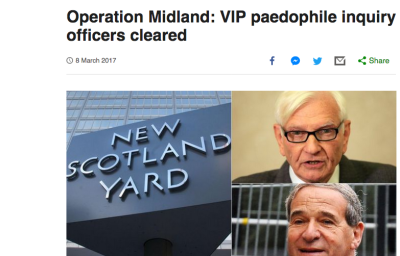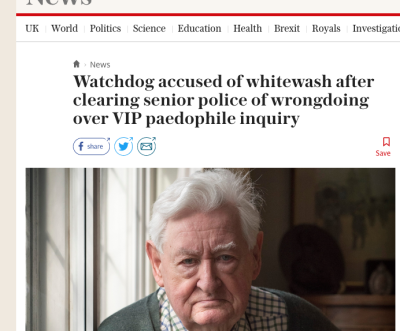 Advising a Superintendent in relation to the review undertaken by Sir Richard Henriques including drafting detailed and comprehensive representations as part of the Maxwellisation process.

Cambridgeshire Police v ACC Naveed Malik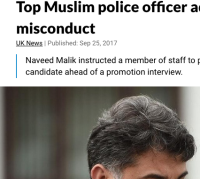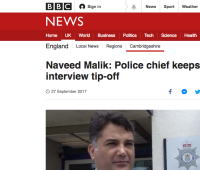 Represented Assistant Chief Constable Naveed Malik who was accused of gross misconduct. It was alleged that ACC Malik sought to improperly influence the promotion process. ACC Malik admitted
gross misconduct in breach of the Standard of Professional Behaviour of Discreditable Conduct and received a final written warning.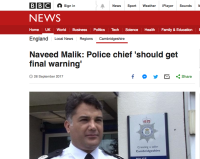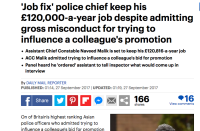 IOPC Investigation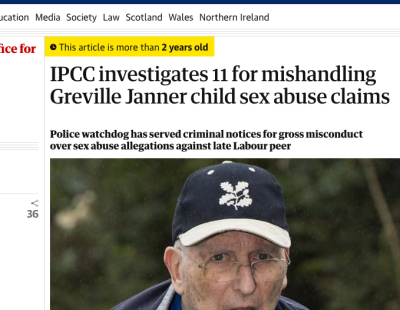 Retired officers from Leicestershire Police into the various investigations into
allegations of child sexual abuse concerning Lord Janner. Acted for retired officers of Superintendent and Chief Officer rank under investigation for misconduct in public office and
perverting the course of justice and conspiracy to pervert the course of justice.

Mills Vs Chief Inspector Andrew

Johnstone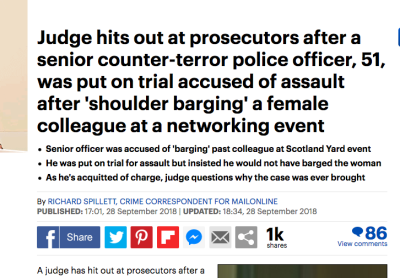 Succesful representation of Chief Inspector Johnstone who was charged of assault by battery on Metropolitan Police colleague at

a Scotland Yard event.